Hydraulic Pumps Win MOD Contract
10-04-2014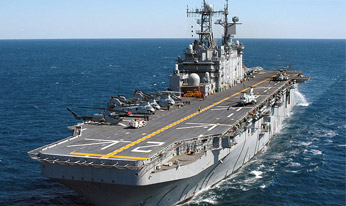 HPUK has been awarded the MOD Contract to support pumps and motors on HM Ships.
Hydraulic Pumps (UK) Ltd, the UKs leading independent hydraulic engineering Company has been awarded the contract to Supply, Repair, Reactive Engineering Support of the steering & stabiliser hydraulic pumps and associated equipments fitted to HMs Type 23 Frigates.
Nick Marshall, Company Accountant for the company added A lot of hard work has gone into the completion of this Tender over the last 12 months and we are pleased to have been chosen as the Ministrys Approved Contractor.
With the unveiling of our New Test Rig Facility, this will ensure pumps & motors are tested proficiently when refitted back to HM Ships such as HMS Montrose above.
We collect, strip, assess and quote free of charge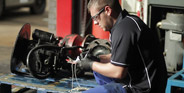 Request a Brochure
Enter your email address to receive our pdf brochure.